Article
Covid Safety Guidelines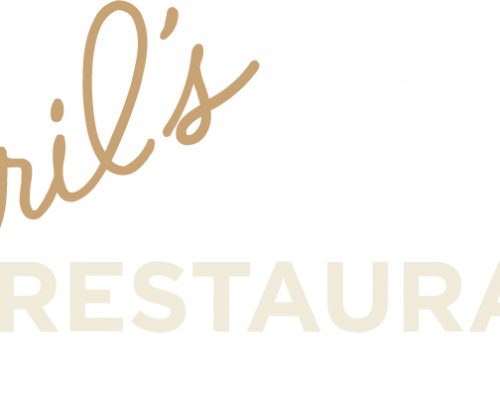 Team & Guest Safety
Our commitment to the safety of our teams and our customers as well as the experiences we deliver at our restaurants remain paramount. Our passion for hospitality has grown stronger. Our desire to connect with our customers has deepened. These are the tools we feel will best accommodate a safe, responsible, and enjoyable environment for our staff and guests. We are excited to welcome you back into our dining rooms and remain committed to delivering an exceptional experience.
Dining rooms seated with limited capacity as per state and local guidelines

Tables size limited & distanced per guidelines

Reservations are preferred and seated immediately.

If table is not available, guest will be asked to wait in an appropriately distanced line, or texted when their table is available

Guests will be required to wear face coverings when entering, exiting and moving about the restaurant
Guests will be provided a single use/disposable menu
Restaurant Team Members will be wearing face coverings and receive thorough training on procedures

Instructed to monitor their health daily including temperature checks
Proper handwashing, sanitizing and glove use
Cross contamination prevention
Disinfecting and sanitizing procedures of common touch surfaces and items
Enhanced service techniques to assist in following guidelines

Hand sanitizer provided at main entry and restrooms
Additional disinfecting procedures before, during and after hours of operation
Tables will not be set with any "wares" as these will be provided as needed and when guests are seated.

Salt and pepper, condiments, and other frequently utilized items will be provided as requested.