Article
Emeril's New Orleans Holiday Reveillon Menu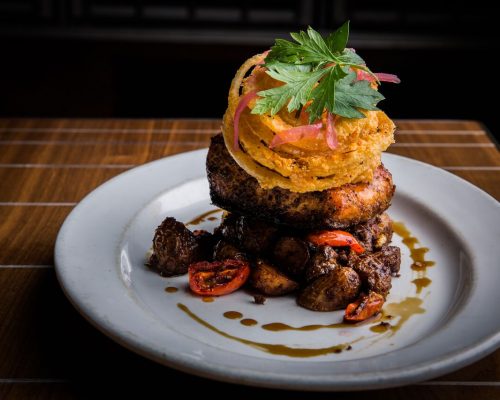 The word "reveillon" means "awakening" in French, New Orleans' original language. The Creoles, some of the city's earliest inhabitants, celebrated the start of Christmas in the early 1800s, with a big family meal when they returned home from midnight mass. Today, the emphasis on the Reveillon tradition shifted from family dinners at home to the tables of the city's top-tier restaurants at more conventional dining times.
Our contemporary Reveillon menu highlights familiar New Orleans flavors alongside stellar local ingredients.
Five Course Progressive Dinner $75 per person (not inclusive of tax or gratuity). Call (504) 528-9393 for reservations.
View the menu here.